Mailchimp Training Tutorial Step By Step For Email Marketing Beginners
Video
Duration: 1hrs 16mins
Video Time Markers
Video Time Markers for Mailchimp Training Tutorial Step By Step For Email Marketing Beginners
MailChimp Tutorial For Beginners To Email Marketing
As someone looking to get into email marketing, it won't be long before you come across Mailchimp. It's arguably one of the most popular email marketing services on the web.
In this tutorial video, you will learn basic Mailchimp orientation and step by step how-to guides on the following topics...
Navigate the Mailchimp dashboard
The initial configuration setup of your account
Importing a contact list
Pop-up and embedded signup forms
Create a landing page to collect email subscribers
Setup basic welcome email automation
More advanced email automation with the paid plan
Sending out a newsletter to your subscribers
Also, as a supplement guide to the above Mailchimp training you might want to checkout the Mailchimp 101 guide on the official Mailchimp website.
Video Authorship and Publishing Credits
The author and publisher of this video is
Metics Media
. Click through to find out more about them and their great learning material.
Other Videos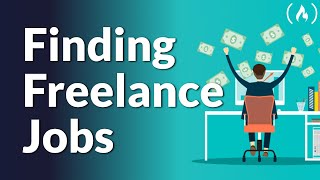 How to Find Freelance Web Developer Jobs
---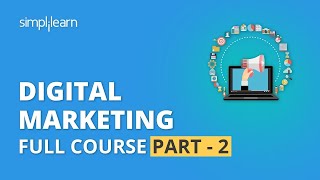 Learn Digital Marketing Skills - Beginners Course (Part 2 of 3)
---
Getting started: Create & manage projects
---
Video Categories
Disclosure: Some of the links on this website are affiliate links of which Website Library receives a small commission from the sale of certain items, however the price remains the same for you. For more information please read the Affiliate Disclosure.