Keep Productive Information
Keep Productive is a YouTube channel hosted by Francesco D'alessio. They cover a range of topics related to productivity tools. This includes interviews, tutorials, guides, feature spotlights and news. Their mission is to help you find the most suitable productivity tools for your work and life.
Here at Website Library, we give this channel the thumbs up for their professional production and informative approach to reviewing productivity tools.
They have loads of videos to watch besides the embeds on this site, so follow the link to their channel below.
Learning resources featured on Website Library
Independent Review of Asana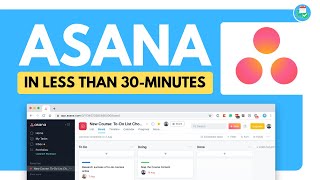 Author: Keep Productive
10 Best Project Management Tools for Teams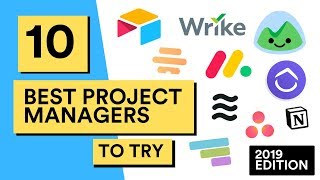 Author: Keep Productive
Further Information about Keep Productive
If you like the educational content you have seen from Keep Productive, visit their website or social channels listed below to experience more of what they have to offer.