Open Source Database Management Tool - DBeaver
Video
Duration: 36mins 50secs
Video Time Markers
Video Time Markers for Open Source Database Management Tool - DBeaver
A Database Management Tool Worth Using
This video gives you a pretty good overview of DBeaver, a free open source database management tool.  Actually, the tutorial or demo videos on this software are a little hard to come by.  It would be great if someone created a comprehensive DBeaver tutorial. Regardless, thanks to Awesome Open Source for putting this together.  The link to his channel is at the bottom of the page. There are more good open-source videos available there.
DBeaver fully featured and reasonably straightforward to use.  If you've come from using commercial database management software like Navicat you might find some things about the usability a bit awkward but essentially it's amazing for open source. I use it all the time these days and find it totally reliable.
This super database management software has drivers for heaps of different databases, allows you to make secure SSH tunnel connections to remote databases and a heap more. Actually, I wish I came across this software a lot earlier. 
DBeaver has both the free community edition license and the enterprise edition.  To add, there's CloudBeaver which allows you to perform database management in the cloud via a browser interface.  There is a working demo of CloudBeaver so you can give it a try. Best to have a read on the Github page first and to make a note of the demo passwords before running the demo https://github.com/dbeaver/cloudbeaver/wiki/Demo-Server The link to the demo is also there.
Video Authorship and Publishing Credits
The author and publisher of this video is
Awesome Open Source
. Click through to find out more about them and their great learning material.
Other Videos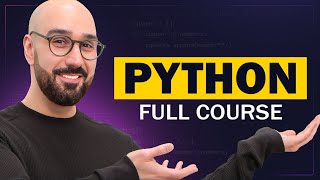 Python Video Tutorial for Beginners
---
Getting started: Create & manage projects
---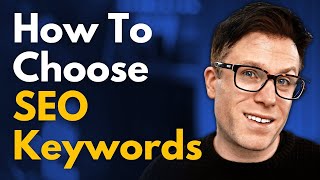 How to Select Keywords for SEO so You Can Rank in the Search Engines
---
Video Categories
Disclosure: Some of the links on this website are affiliate links of which Website Library receives a small commission from the sale of certain items, however the price remains the same for you. For more information please read the Affiliate Disclosure.