Free DevOps Course using Docker, Terraform, and Github Actions
Video
Duration: 58mins 03secs
Video Time Markers
Video Time Markers for Free DevOps Course using Docker, Terraform, and Github Actions
Free DevOps Course using Docker, Terraform, and Github Actions
This is a one hour DevOps crash course using Docker, Terraform, and Github Actions to deploy a pre-existing NodeJS application to both staging and production environments. Stepped out
Containerizing the application with Docker
Set up infrastructure as code with Terraform
Building out continuous integration and delivery with Github Actions
Deployment into multiple environments including staging and production.
The video is presented by Sid from DevOps Directive who uses all the latest best practices with DevOps.  It's well worth having a look at his website or YouTube channel for more informative learning material like the video above.
Video Authorship and Publishing Credits
The author of this video is
DevOps Directive
and published by
Traversy Media
. Click through to find out more about them and their great learning material.
Other Videos
Python Programming for Beginners to Experts - Full Course Tutorial
---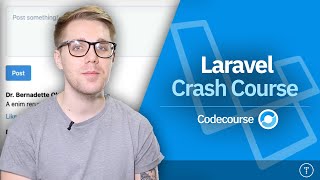 Laravel Course Free For Web Developers No1 PHP Framework
---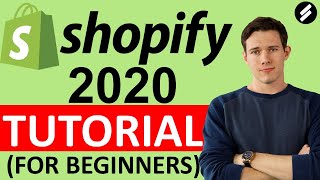 Shopify Tutorial for Beginners
---
Video Categories
Disclosure: Some of the links on this website are affiliate links of which Website Library receives a small commission from the sale of certain items, however the price remains the same for you. For more information please read the Affiliate Disclosure.