Project.co - Project Management Software - Tour
Video
Duration: 3mins 10secs
This video provides a 3 minute tour of Project.co, how it works and what you can do using the tool. Project.co is a project management software made for businesses who work with clients on a service basis. Project.co brings 2 teams together to chat, share files, manage tasks and collaborate on each project.
Video Authorship and Publishing Credits
The author and publisher of this video is
Project.co
. Click through to find out more about them and their great learning material.
Other Videos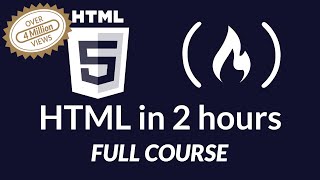 Free HTML Course - Tutorial on How to Build a Website
---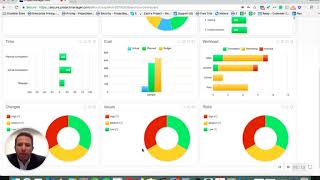 ProjectManager.com Starting a new project and adding users - Super Easy!
---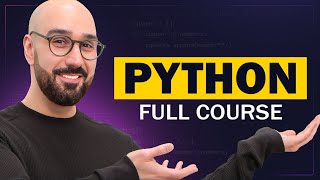 Python Video Tutorial for Beginners
---
Video Categories
Disclosure: Some of the links on this website are affiliate links of which Website Library receives a small commission from the sale of certain items, however the price remains the same for you. For more information please read the Affiliate Disclosure.