SSH Tutorial for Linux Users - Full Beginners Course
Video
Duration: 1hrs 27mins
Video Time Markers
Video Time Markers for SSH Tutorial for Linux Users - Full Beginners Course
SSH Tutorial for Linux Users - Full Beginners Course
This great beginners course by Learn Linux TV gets you up to speed on SSH in no time.  The tutorial examples are done on a Ubuntu Linux machine but it might as well be any Linux distribution as SSH is a fundamental utility for managing both local and remote Linux servers. 
Jay from Learn Linux TV has a pragmatic and easy to understand style to his teaching to ensure that you are going to comprehend most of the course. He even had me double checking my SSH file permissions on a recent server I setup.   So a great course even if you currently use SSH and just want to consolidate or revise what you already know.
Make sure to follow the author page link below for further details about Learn Linux TV. Discover how you can view more of the informative Linux educational videos and support the Learn Linux TV channel.
Video Authorship and Publishing Credits
The author and publisher of this video is
Learn Linux TV
. Click through to find out more about them and their great learning material.
Other Videos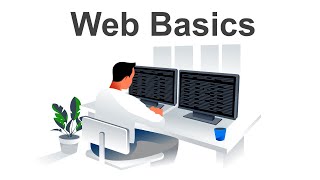 Basics of the Web - An introduction to the World Wide Web
---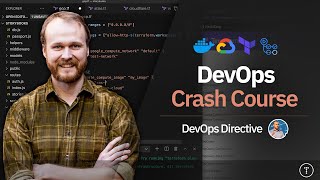 Free DevOps Course using Docker, Terraform, and Github Actions
---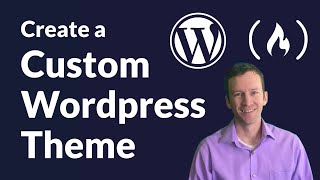 How to Create a Wordpress Theme from an HTML Template
---
Video Categories
Disclosure: Some of the links on this website are affiliate links of which Website Library receives a small commission from the sale of certain items, however the price remains the same for you. For more information please read the Affiliate Disclosure.