Python Video Tutorial for Beginners
Video
Duration: 6hrs 14mins
Video Time Markers
Video Time Markers for Python Video Tutorial for Beginners
Python Video Tutorial for Beginners 6 Hour Course
Python is an immensely popular programming language that is used by many of the top web services on the internet, machine learning and AI applications, data science and more.  In this course, you will learn everything you need to get started with Python. Lecture content will assist you to work towards getting your dream programming job.
During the duration of the tutorial video, Mosh will cover all the core concepts of Python.  And to build your practical knowledge you will build three projects together.
Join this enthusiastic and super professional teacher on an informative and well presented Python video tutorial.
Video Authorship and Publishing Credits
The author and publisher of this video is
Programming with Mosh
. Click through to find out more about them and their great learning material.
Other Videos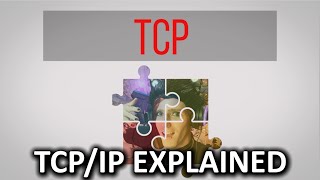 What is TCP/IP?
---
Computer Networking Course - From Beginners to Advanced Students
---
Project.co - Project Management Software - Tour
---
Video Categories
Disclosure: Some of the links on this website are affiliate links of which Website Library receives a small commission from the sale of certain items, however the price remains the same for you. For more information please read the Affiliate Disclosure.