Amazon Affiliates Marketing Course
Video
Duration: 2hrs 30mins
Video Time Markers
Video Time Markers for Amazon Affiliates Marketing Course
Affiliate Marketing Course - How To Setup And Profit From Amazon Affiliates
As we all know Amazon is a huge and lucrative company.  The contents and directives in this video will assist you in setting up your money-making machine and get a piece of the pie!
What is an Amazon Affiliate marketing website?
A website that you own that allows you to earn passive income
Promote other businesses products on your website
Receive a commission sale when someone purchases a product on Amazon after clicking your affiliate link
A vehicle for unlimited earnings potential
What makes Amazon Affiliates so attractive?
There's no need to worry about shipping, inventory or providing customer support like you would with conventional online stores.
Product selection is plentiful with millions of products to choose from depending on your website niche.
Conversion rates are good due to Amazon being a well-trusted company giving customer confidence when purchasing products.
Earn recurring revenue if your recommendations strike a positive note with your website visitors.
Creating an

Amazon Affiliate marketing website is fast, easy and cheap to set up.
The instructor Darrel Wilson is not only talking about the theory of affiliate marketing, he is coming from a place of years of experience and actually lives the passive income lifestyle.
Main topics presented in this  marketing affiliate course:
Amazon Affiliate Website
Get Web Hosting
Install Wordpress
General Settings
Import Starter Website
Designing Website
Create Pages And Create Menu
Make Blog Post
Theme Customizer Settings
 Single Product Review Post
Free Amazon Affiliate Tables + Post
Rules To Creating Posts
Install Rankmath (SEO Plugin)
Picking A Niche, Tips, And Info
Putting The Article Together
Creating Featured Images
Creating The Post ( That Makes Money )
Rankmath Setup
Main Tips To Know
Domain Authority And Page Rank Explained
DoFollow And NoFollow BackLinks Explained
Successful Amazon Affiliate Websites
Supporting links mentioned in the video:
Further Resources:
Video Authorship and Publishing Credits
The author and publisher of this video is
Darrel Wilson
. Click through to find out more about them and their great learning material.
Other Videos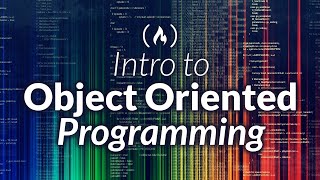 Object Oriented Programming Course - Introduction to OOP
---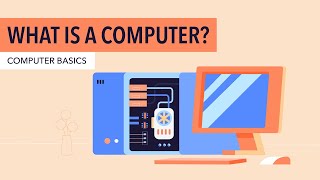 New to Computers - Starting Out Learning Computer Technology
---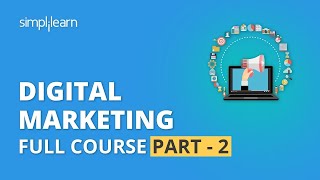 Learn Digital Marketing Skills - Beginners Course (Part 2 of 3)
---
Video Categories
Disclosure: Some of the links on this website are affiliate links of which Website Library receives a small commission from the sale of certain items, however the price remains the same for you. For more information please read the Affiliate Disclosure.