CodeIgniter Tutorial Videos CI Version 4
Video
Duration: 7mins 33secs
Video Series
Select a video in the tutorial series below:
CodeIgniter 4 (CI4) Tutorial Video Series Outline
This video series is for anyone that wants to learn a good light-weight PHP framework.  Or possibly you might want to upgrade your skills from CodeIgniter 3 to CodeIgniter 4.
The instructor Alex Lancer takes you through a 15 part video series explaining the main things you need to know to get up and running with CodeIgniter 4.
Topics covered in this video series include:
Introduction and Overview of CodeIgniter 4
Local Environment Setup
Folder Structure Overview
Controllers
Routes
Views - Basic Views (part 1 of 3)
Views - View Cells - (part 2 of 3)
Views - View Layouts - (part 3 of 3)
Models
Query Builder
Form Validation
File Validation & File Upload
Image Manipulation
Working with Multiple Databases
Database Transactions in CI4
Learn More About CodeIgniter 4
If you would like to learn more about CodeIgniter 4 visit the official CodeIgniter website.
Video Authorship and Publishing Credits
The author and publisher of this video is
Alex Lancer
. Click through to find out more about them and their great learning material.
Other Videos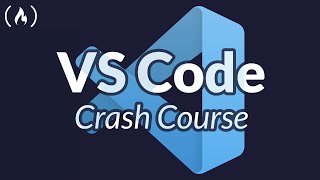 Visual Studio Code Tutorial
---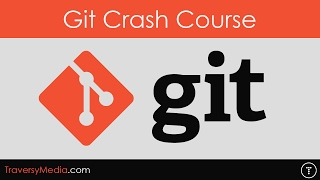 What is GIT - A Short Crash Course For Beginners
---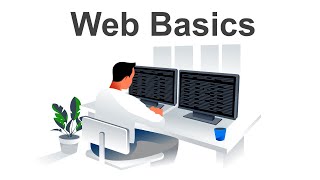 Basics of the Web - An introduction to the World Wide Web
---
Video Categories
Disclosure: Some of the links on this website are affiliate links of which Website Library receives a small commission from the sale of certain items, however the price remains the same for you. For more information please read the Affiliate Disclosure.