Internet vs World Wide Web - The Difference Explained
Video
Duration: 5mins 25secs
Video Time Markers
Video Time Markers for Internet vs World Wide Web - The Difference Explained
Internet vs World Wide Web - The Difference Explained
Here is a video "Internet vs Web as Fast As Possible" from Techquickie that explains the differences between the internet and the web pretty well.  They use some easy to understand analogies to paint a picture and get the point across.  You'll learn that the web is a subset of the internet and how the internet supports a lot more services that we use day to day.
Video Authorship and Publishing Credits
The author and publisher of this video is
Techquickie
. Click through to find out more about them and their great learning material.
Other Videos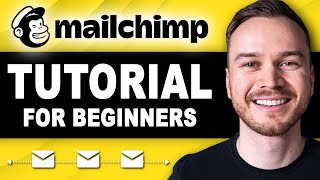 Mailchimp Training Tutorial Step By Step For Email Marketing Beginners
---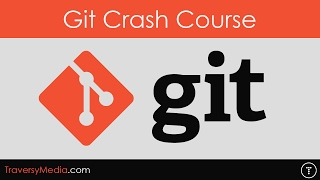 What is GIT - A Short Crash Course For Beginners
---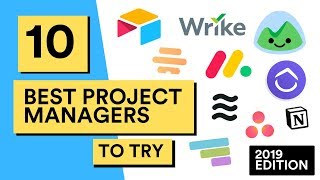 10 Best Project Management Tools for Teams
---
Video Categories
Disclosure: Some of the links on this website are affiliate links of which Website Library receives a small commission from the sale of certain items, however the price remains the same for you. For more information please read the Affiliate Disclosure.