How to Find Freelance Web Developer Jobs
Video
Duration: 44mins 54secs
Video Time Markers
Video Time Markers for How to Find Freelance Web Developer Jobs
How to Find Freelance Web Developer Jobs
Freelance web developer Luke Ciciliano discusses the art of working as a freelance web developer to achieve successful jobs. What it means to be a freelance developer and how it can work profitably for you.
He takes a close look at the definition of what it is to be a freelancer and what these self-employed responsibilities entail. Various approaches in gaining customers are explored both online and offline in your local area.
Some of the topics discussed in this video tutorial 
How to promote to customers online using your business website
How to connect with customers in your local area
Making a distinction between a dedicated self-employed individual vs someone doing web development on the side
The pros and cons of working as a self-employed freelance web developer
Some of the responsibilities that go along with being a self-employed freelance web developer
Recommendation of focusing on existing customers first above marketing to new customers
Profitable strategies for maintaining a sustainable freelance business
Servicing your local area and getting customers for your freelance business
Being aware of potential business to business customers and how to make your pitch
Networking events to connect to potential new customers
Further resources for becoming a freelance web developer
Like everything, if you are new to something it's going to take a little time and experience to reach your goal.  However, it does help to be armed with some good information and learn from the successes and mistakes of others.  Hopefully, some of these learning resources might assist you along your journey of becoming a freelance web developer.
How to Become a Freelance Web Developer
This article by Emil Lamprecht outlines six steps to becoming a freelance web developer that you could find useful reading through just to get another perspective.
"As a freelance web developer, you put yourself in a high value position. However, getting started can be tough. As a freelancer, you have to be able to run your own business, and self discipline requires hard work. You have to be strict with yourself."
How to Start Freelancing as a Web Developer: All You Need to Know
This informative article by Kyle Prinsloo discusses topics such as...
What is a Freelance Web Developer?
How Long Does It Take to Become a Freelance Developer?
What Skills Do You Need to be A Freelance Web Developer?
How Much Money Can You Make as a Freelance Developer?
How to Start Freelancing as a Web Developer
and more. 
It's also worth having a listing to the embedded podcast "The Basics of Freelancing".
Video Authorship and Publishing Credits
The author of this video is
Luke Ciciliano
and published by
freeCodeCamp.org
. Click through to find out more about them and their great learning material.
Other Videos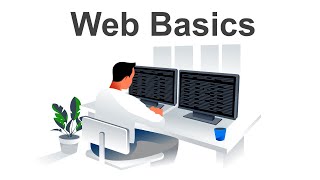 Basics of the Web - An introduction to the World Wide Web
---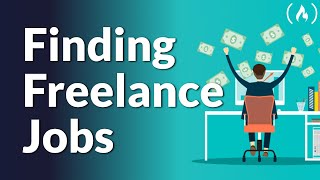 How to Find Freelance Web Developer Jobs
---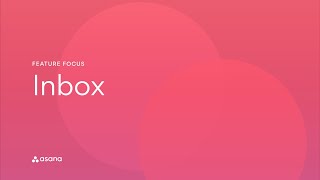 Asana Project Manager Feature Focus on the Inbox
---
Video Categories
Disclosure: Some of the links on this website are affiliate links of which Website Library receives a small commission from the sale of certain items, however the price remains the same for you. For more information please read the Affiliate Disclosure.