Techquickie Information
Ever wanted to learn more about your favorite gadgets or a trending topic in tech? 
With a mix of humor, cynicism, and insight, Techquickie brings you the answers to all your tech questions every Tuesday and Friday.
Also see https://www.youtube.com/linustechtips
Learning resources featured on Website Library
Internet vs World Wide Web - The Difference Explained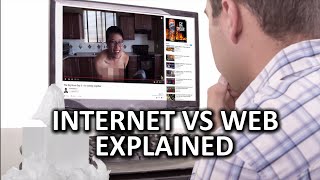 Author: Techquickie
What is TCP/IP?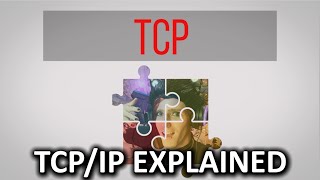 Author: Techquickie
Further Information about Techquickie
If you like the educational content you have seen from Techquickie, visit their website or social channels listed below to experience more of what they have to offer.