Shopify Tutorial for Beginners
Video
Duration: 50mins 02secs
Shopify is very popular for good reason.  This is one of the most powerful and user-friendly platforms to host your online store, and in this video, I will show you everything you need to know to start your first online store and begin making money with Shopify ecommerce. 
Video Authorship and Publishing Credits
The author and publisher of this video is
Santrel Media
. Click through to find out more about them and their great learning material.
Other Videos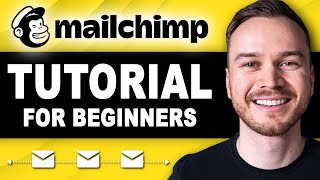 Mailchimp Training Tutorial Step By Step For Email Marketing Beginners
---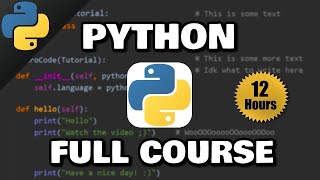 Learn Python Video Course
---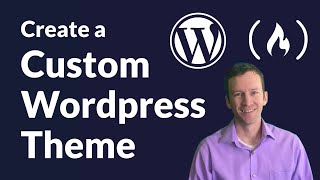 How to Create a Wordpress Theme from an HTML Template
---
Video Categories
Disclosure: Some of the links on this website are affiliate links of which Website Library receives a small commission from the sale of certain items, however the price remains the same for you. For more information please read the Affiliate Disclosure.