What is a Web Browser? One of many ways to access the internet
Video
Duration: 8mins 42secs
Video Time Markers
Video Time Markers for What is a Web Browser? One of many ways to access the internet
What is a web browser?
This YouTube video form Treehouse does a pretty good job of explaining what a web browser is and does.  How the web is a subset of the internet.  How a web browser allows you to look at web pages.
Video Authorship and Publishing Credits
The author and publisher of this video is
Treehouse
. Click through to find out more about them and their great learning material.
Other Videos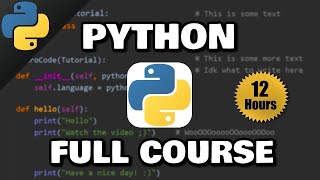 Learn Python Video Course
---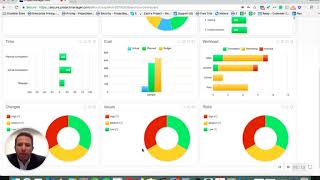 ProjectManager.com Starting a new project and adding users - Super Easy!
---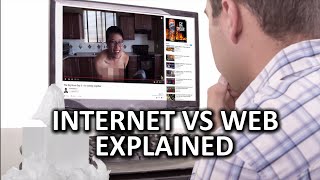 Internet vs World Wide Web - The Difference Explained
---
Video Categories
Disclosure: Some of the links on this website are affiliate links of which Website Library receives a small commission from the sale of certain items, however the price remains the same for you. For more information please read the Affiliate Disclosure.