Video
Duration: 6mins 10secs
Here's another video from Techquickie that explains TCP/IP quite well and in an entertaining way.
Many of us have seen mysterious "TCP/IP options" in our network settings, but what is TCP/IP, and how does it enable the Internet to operate as it does?
Video Authorship and Publishing Credits
The author and publisher of this video is
Techquickie
. Click through to find out more about them and their great learning material.
Other Videos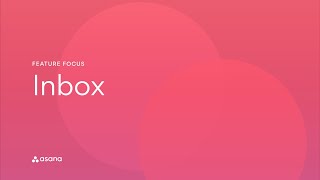 Asana Project Manager Feature Focus on the Inbox
---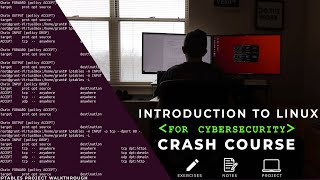 Linux Cyber Security Introductory Short Course
---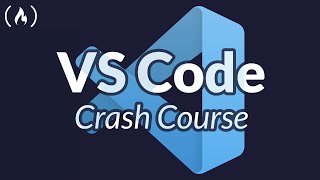 Visual Studio Code Tutorial
---
Video Categories
Disclosure: Some of the links on this website are affiliate links of which Website Library receives a small commission from the sale of certain items, however the price remains the same for you. For more information please read the Affiliate Disclosure.