Free HTML Course - Tutorial on How to Build a Website
Video
Duration: 2hrs 02mins
Video Time Markers
Video Time Markers for Free HTML Course - Tutorial on How to Build a Website
Free HTML Course - Tutorial on How to Build a Website
If you are new to web design and development, this is a great little starter course to get you familiar with HTML.  HTML is formatting language fundamental for displaying content through a web browser.
During this free HTML course, you will explore the following...
Choose a text editor to write your HTML code
Creating and naming an HTML file
Look at the most common HTML tags used for building a website
Uncover what comments are and how they can organise your code
Have a look at basic HTML styling to change the appearance of your HTML code
Formatting and structuring an HTML document
Learn how to create web page links
Embed images and videos into your HTML page
Format text content into lists for better presentation
Create tables to display data as a spreadsheet would
Use HTML wrapper tags to facilitate more advanced styling
Embed external web pages into a section of a web page using iframes
Discover the use of meta tags to add additional information to describe and configure an HTML document.
This free online course is approximately 2 hours in length.
Video Authorship and Publishing Credits
The author of this video is
Mike Dane
and published by
freeCodeCamp.org
. Click through to find out more about them and their great learning material.
Other Videos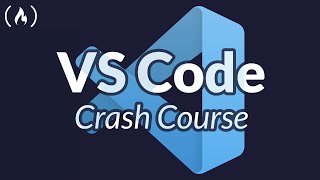 Visual Studio Code Tutorial
---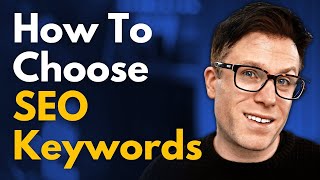 How to Select Keywords for SEO so You Can Rank in the Search Engines
---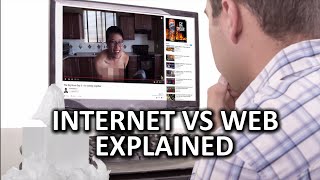 Internet vs World Wide Web - The Difference Explained
---
Video Categories
Disclosure: Some of the links on this website are affiliate links of which Website Library receives a small commission from the sale of certain items, however the price remains the same for you. For more information please read the Affiliate Disclosure.