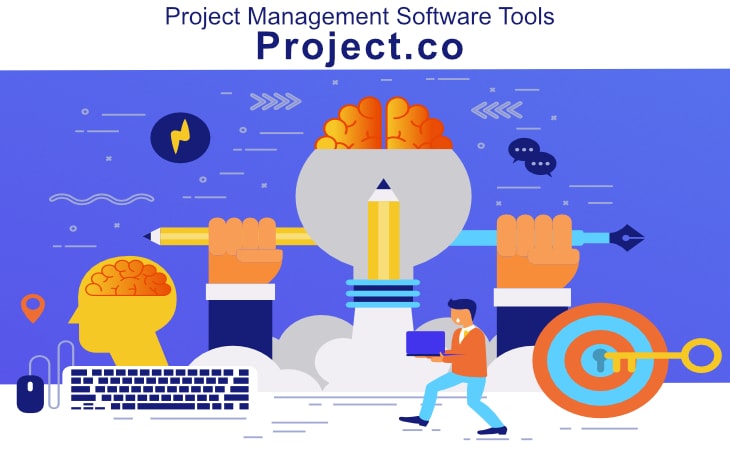 Project.co Overview
Project.co is online project management software that allows you to create projects and tasks and schedule work effectively.
Project.co Videos
This video provides a three-minute tour of Project.co and how it works.
Project.co - Project Management Software - Tour
Author: Project.co
This video shows how new projects are created and how to manage existing projects.
Getting started: Create & manage projects
Author: Project.co
Project.co Website
Visit the Project.co website to find out more about this project management software...
Disclosure: Some of the links on this website are affiliate links of which Website Library receives a small commission from the sale of certain items, however the price remains the same for you. For more information please read the Affiliate Disclosure.