How to Select Keywords for SEO so You Can Rank in the Search Engines
Video
Duration: 25mins 05secs
Video Time Markers
Video Time Markers for How to Select Keywords for SEO so You Can Rank in the Search Engines
How to Select Keywords for SEO so You Can Rank in the Search Engines
If you are totally unfamiliar with keywords used for SEO optimisation this video tutorial will help you get up to speed.  Also, this tutorial may help you refine your SEO skills if you're already doing some sort of SEO keyword optimisation. 
Some of the topics included in this tutorial video include...
What are the different types of keywords
Whether keywords are still that relevant today or not
Common SEO keyword misconceptions
The types of keywords that you should target in your SEO optimisation
The process of doing keyword research
Brainstorming and coming up with keyword ideas
How to use SEO tools to expand your list of keywords
Doing the sums on whether a keyword is worth using or not
Video Authorship and Publishing Credits
The author and publisher of this video is
Exposure Ninja
. Click through to find out more about them and their great learning material.
Other Videos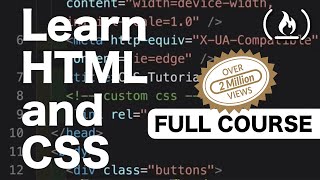 How to Build a Website With HTML5 and CSS3 - 11 HOUR COURSE!
---
Project Dashboard Software: How To Track Your KPIs
---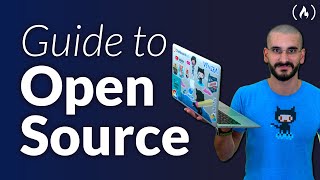 Complete Guide to Open Source and How to Contribute
---
Video Categories
Disclosure: Some of the links on this website are affiliate links of which Website Library receives a small commission from the sale of certain items, however the price remains the same for you. For more information please read the Affiliate Disclosure.