What is GIT - A Short Crash Course For Beginners
Video
Duration: 32mins 41secs
Video Time Markers
Video Time Markers for What is GIT - A Short Crash Course For Beginners
What is GIT - A Short Crash Course For Beginners
This is a short but useful guide for anyone that is unfamiliar with GIT version control.  The video's author gives you a brief overview of what GIT is with a few basic command examples.  Later going to explain how to install GIT and set up a test project.  Finally a practical example of how to push your project to a remote repository, in this case, Github.
Video Authorship and Publishing Credits
The author and publisher of this video is
Traversy Media
. Click through to find out more about them and their great learning material.
Other Videos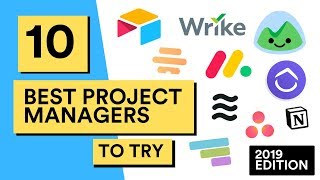 10 Best Project Management Tools for Teams
---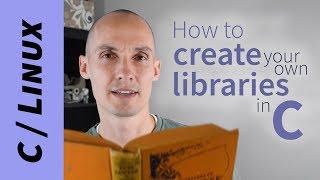 How to write your own code libraries in C
---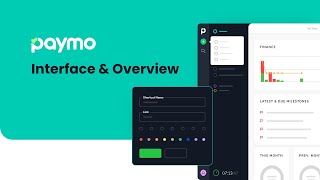 How To Navigate Paymo
---
Video Categories
Disclosure: Some of the links on this website are affiliate links of which Website Library receives a small commission from the sale of certain items, however the price remains the same for you. For more information please read the Affiliate Disclosure.